About LANCS

Our mission is to bring perfect curves to thousands of women, and do everything we can to drive away the anxiety and anxiety of women, and bring you confidence and stability. We not only pay attention to the physical beauty of women, but also the spiritual beauty. We are proud of your beautiful figure and proud of your happy life. We are always working hard to provide you with a good quality of life and quality of life.
LANCS STORY
YUANYA SCIENCE AND TECHNOLOGY Co., Ltd. are a new brand of shaperwear, but we has been manufacturing them for over 5 years.Within a few years, our business started in US, French, Canada, UK, has now expanded across the globe.We committed to provide high-quality products and satisfying after-sale services. We have supplied our products and services to over 10,000,000 customers across the globe.
LANCS PASSION
We desire to offer every lady to have a more attractive figure.
We are the new chic in the world, Having a new way to meet the new us.
Ladies got anxiety for the redundant part on the body. A easy to to get them off is to shape your body. 
 LANCS SPIRIT 
 
Innovate f
or the future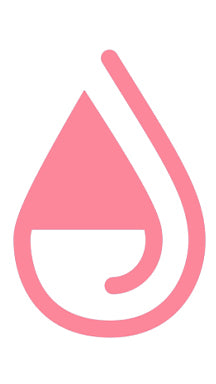 Sincere service attitude
      Group cohesiveness Grateful heart
LANCS WAREHOUSE
---
FOLLOW LANCS 
 Facebook:  https://www.facebook.com/LANCSClub/
📞Tel:   +86 18928951765
📩Email:  Support@lancsclub.com
🌍Address:   Room 103, Building 13, Self-edited, Lushigang, Huangshi East Road, Xinshi Town, Baiyun District, Guangzhou
Production Address: 1/2, 4th Floor, Liansheng Building, Luwu Industrial Zone, Zengbu Village, Chashan Town, Dongguan City